– State of art Cat offering, Cad, DOC, OTC, Promise systems.
– High skills competent staff to furnish customers with:
 Efficient customized solutions
 Professional submittals Manufacturing Docs
Analysis & calculations
– A dedicated labeling machine
– Sheet metal punching-CNC punching machines
– Our Sheet metal workshop includes state of art sheet metal machinery, equipped with CAD/CAM software to boost scheduling and nesting / material- minimization requirements.
– Technicians are also highly educated on the operation and programming of such equipment, providing high flexibility to our manufacturing process.
Copper Manu. Capabilities
– A wide variety of conventional and CNC machinery provide the copper workshop with a capability to produce all our copper bus-bar systems and copper components.
Calibration & Testing Capabilities
– Insulation tester up to 5kV.
– High current injection up to 5000A.
– Accuracy class, speed, leakage, relay testers.
– Mechanical property testers.
– Sheet metal punching-CNC punching machines
– Our Sheet metal workshop includes state-of-the-art sheet metal machinery, equipped with CAD/CAM software to boost scheduling and nesting / material- minimization requirements.
– Technicians are also highly educated on the operation and programming of such equipment, providing high flexibility to our manufacturing process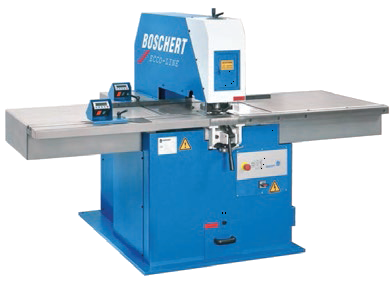 Copper Manu. Capabilities
– A wide variety of conventional and CNC machinery provide the copper workshop with a capability to produce all our copper bus-bar systems and copper components
Fully Integrated ERP and Quality Control System
A well established end to end processes engaged within all domains to secure efficient delivery with highest quality and support